Stone, Water, Air: Ecologies and Imagination in Walter Scott
Date:
Thursday, April 22, 2021
Export: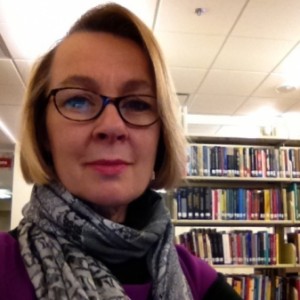 Susan Oliver is a member of the Department of Literature, Film and Theatre Studies and Deputy Dean of Research (Humanities) at the University of Essex. She is the author of Scott, Byron and the Poetics of Cultural Encounter (2007), and of numerous articles on Romanticism across three continents. Her new book on Walter Scott and the Greening of Scotland: Emergent Ecologies of a Nation is forthcoming from Cambridge University Press.