An Afternoon with Eternity Martis
Date:
Monday, February 22, 2021
Export: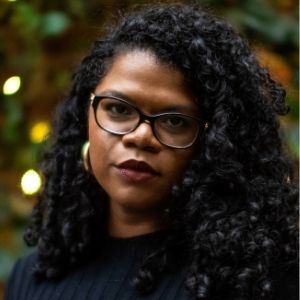 Please join us in welcoming Eternity Martis (BA'14) for her talk on what it means to be a student (and woman) of colour on a Canadian university campus today.
Eternity will be drawing on her experiences as discussed in her highly acclaimed book: They Said This Would Be Fun: Race, Campus Life, and Growing Up.
After her talk, Dr. Nicole Kaniki, Special Advisor on Anti-racism to the President, will host a question and answer period with Eternity to further this essential conversation.
Please send any questions you might want to ask Eternity to arts@uwo.ca before the event.