Active Voice Presents: Richard Van Camp
Date:
Tuesday, February 9, 2021
Location:
Virtual event on Zoom

Export: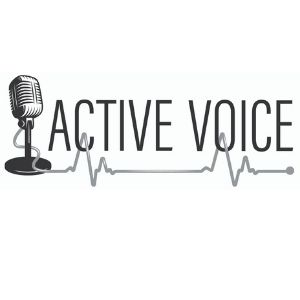 Please join us for this free and public performance series, which will bring some very exciting and compelling artists right to your own screens at home. Join writer and storyteller Ivan Coyote as they welcome some of their favourite performers and makers to the virtual stage to share their songs and stories with you in this intimate and compelling investigation into the creative hearts of some of the finest contemporary voices working in their fields today.
Richard Van Camp is a proud Tlicho Dene from Fort Smith, NWT. He is the author of 24 books in 24 years in just about every genre. His novel, The Lesser Blessed, is now a feature film with First Generation Films.
This series is brought to you by the Faculty of Arts & Humanities at Western University. Our host will be Ivan Coyote, the Alice Munro Chair of Creativity at Western.