Panel Discussion: Health, Equity, and Well-Being
Date:
Thursday, January 16, 2020
Location:
London Public Library
Room: Wolf Performance Hall
251 Dundas St
London, ON
Export: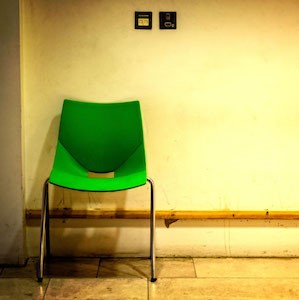 Although every citizen of Canada has access to publicly funded health insurance, not all Canadians enjoy the same level and quality of health. Indeed, Canadian society is marked by significant health inequalities. A recent editorial in The Lancet, for example, remarks on the "atrocious inequalities associated with indigenous peoples' health that suggest a developing world within Canada's borders." Health inequalities are due to a range of factors, including access to health care, gender, race, income, and resource scarcity. Health matters to well-being and quality of life. But what is health and how much does it matter? What is its relationship to quality of life and happiness? Health inequities raise serious issues of fairness and justice. What is the best way to allocate resources? How do we distribute resources fairly? The speakers in this panel will explore the relationship between health, well-being, and the various moral values that matter to the just or equitable distribution of health and health care.
Join us for this event, prepared in partnership with the Rotman Institute of Philosophy & the London Public Library. Attendance is free and open to the public, but due to space constraints advance registration is requested. Can't join us in person? This event will be live streamed!
Panelists: Dan Hausman - Professor of Philosophy at the University of Wisconsin-Madison Janet Martin - Professor in the Departments of Anesthesia & Perioperative Medicine and Epidemiology & Biostatistics at Schulich School of Medicine & Dentistry Anthony Skelton (Panel Moderator) - Professor of Philosophy at Western University Maxwell Smith - Professor in the School of Health Studies at Western University