Queer Research Day
Date:
Wednesday, April 17, 2019
Location:
Stevenson Hall (STvH)
Room: 3101

Export: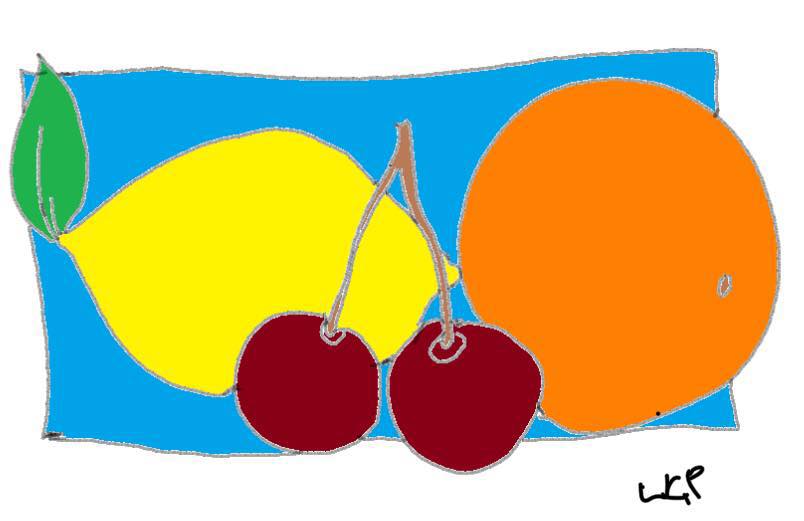 The Sexuality and Gender Research Group will be holding the tenth annual Queer Research Day on Wednesday, April 17, from 9:00am to 5:00pm.
Enjoy oral presentations and posters as well as artists' performances, film screenings, musical events, and other forms of queer work taking place on campus or in the local community.
Lunch will be provided. Everyone is welcome!