Aging Alone? Well-being of Older Adults without Close Kin
Date:
Thursday, January 31, 2019
Location:
Central London Library
Room: Stevenson & Hunt Room
251 Dundas St
London, ON
Export: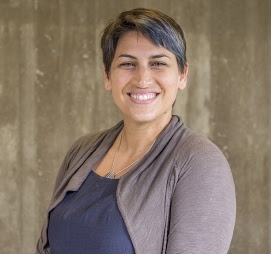 The Rotman Institute of Philosophy presents: Happiness and Well-Being Library Lecture Series
Family members provide many important functions such as childcare, financial support and caregiving. Because of demographic changes, older people today may have fewer kin to reply on than in the past. This lecture addresses changes in family networks among older adults and the implications for health, well-being and social integration.
Rachel Margolis is an Associate Professor in the Department of Sociology at the University of Western Ontario. Her research addresses how family dynamics shape population change in developed countries. She works in the following areas: demography, fertility and family change, population aging, population health and well-being, and medical sociology. She did her PhD in Demography and Sociology at the University of Pennsylvania, MSc in Population and Development at LSE, and BA in Government at Cornell University.