Global Trends in Women's Employment in Renewable CleanEnergy
Date:
Friday, October 26, 2018
Location:
Western Interdisciplinary Research Building (WIRB)
Room: 1170

Export: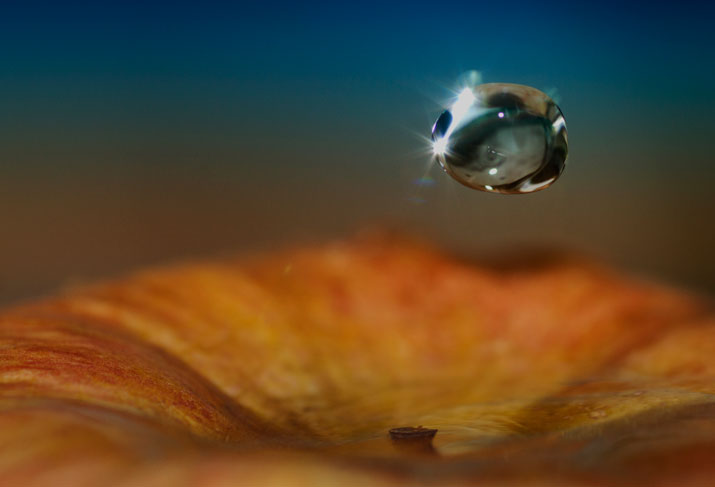 Bipasha Baruah: Global Trends in Women's Employment in Renewable and Clean Energy: Continuities, Contradictions, Disruptions
October 26, 2018, 2:30 pm - 4:00 pm
Concerns about environmental sustainability and fossil-fuel insecurity have motivated countries around the world to transition to clean energy supplies derived from renewables such as solar, hydro, bioenergy, geothermal and wind. Since producing and distributing renewables is more labor-intensive than producing and distributing fossil fuels, this shift is creating new employment opportunities and addressing energy poverty in remote or under-served communities. Although there is tremendous potential to create employment in renewable and clean energy almost everywhere in the world, there is growing concern that women, who are already underrepresented in the sector, will become even more marginalized if gender equity policies and programs are not proactively planned and implemented. This research project identifies opportunities and constraints for women's employment in renewable and clean energy in industrialized, emerging and developing economies, and makes recommendations for optimizing their participation.
Findings from this research reveal the need for broader socially progressive policies and shifts in societal attitudes about gender roles, for women to benefit optimally from employment in renewables. Restructuring paid employment in innovative ways while delinking social protection from employment status has been suggested in some industrialized countries as a way to balance gender equity with economic security and environmental protection. However, without more transformative social changes in gender relations, such strategies may just reinforce rather than subvert existing gender inequities, both in paid employment and in unpaid domestic labor. Grounded interventions to promote gender equality in renewable energy employment – especially within the context of increasing access to energy services for underserved communities – are more prevalent and better-established in some non-OECD (Organization for Economic Co-operation and Development) countries. OECD countries might be well-advised to try to implement certain programs and policies that are already in place in some emerging economies.