Resumé, Cover Letter, and Interview Workshop for Internships
Date:
Wednesday, October 24, 2018
Location:
University College (UC)
Room: Conron Hall 3110

Export: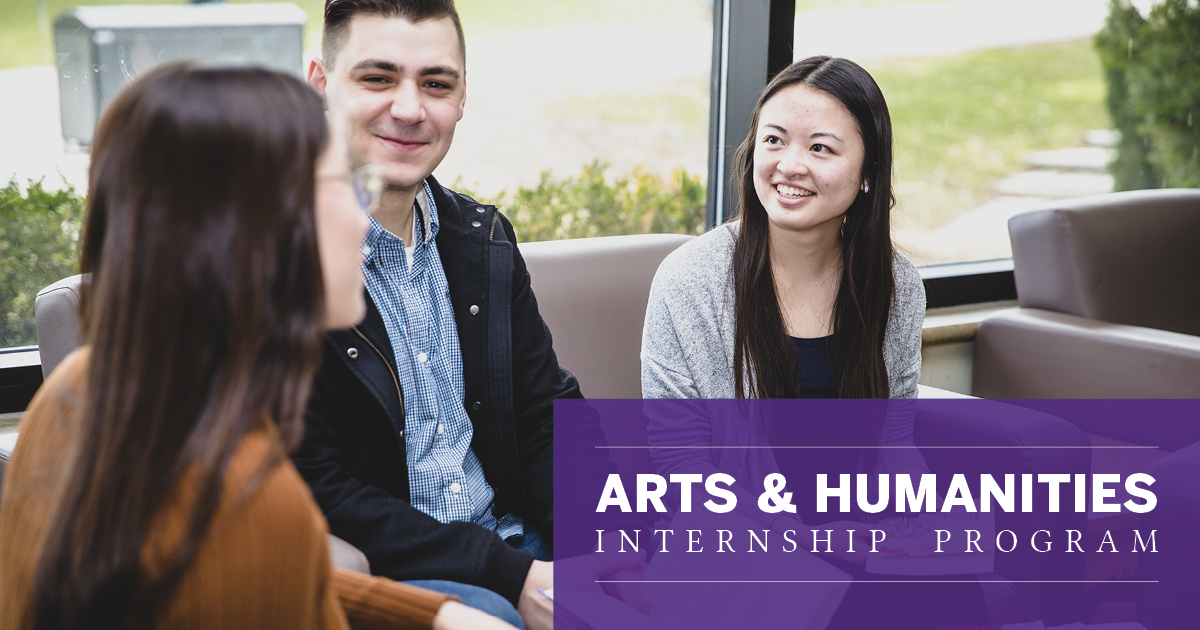 Available to Arts & Humanities students in third year and beyond, internships relating to your fields of study provide resumé-building skills and practical knowledge that allow you to graduate career ready. Explore internships in museums, galleries, publishing, theatre, and more!
This mandatory workshop delivered by Western's Career Counselling team is geared to all students in Liberal Arts faculties interested in pursuing an internship relating to their field of study.