Italian Studies Abroad: The Rondine Model
Date:
Thursday, February 8, 2018
Location:
International and Graduate Affairs Building
Room: David S.H. Chu Internation Student Centre

Export: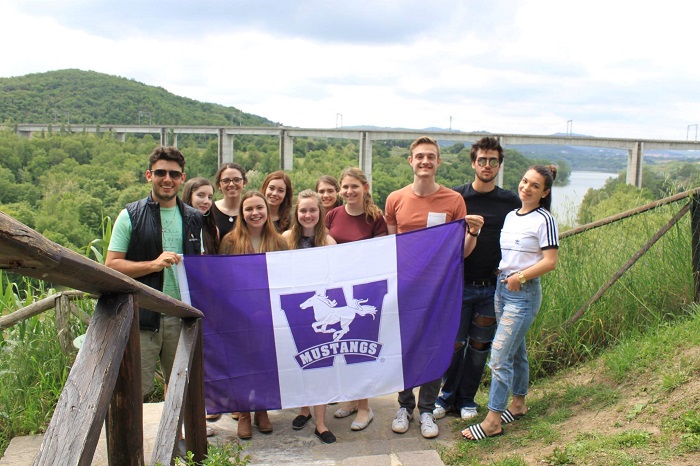 Rondine President Franco Vaccari will speak on "The Rondine Citadel of Peace Model", a unique study-abroad experience available to Western Italian students students.
The objective of the Italian Study Abroad Program in Rondine - Arezzo, Tuscany is to improve students' proficiency in Italian language, intercultural communication competencies, global awareness.
It is hosted by the association "Rondine Cittadella della Pace", an international organization established in 1997 in order to promote dialogue and conflict resolution through education, fostering social change. It was nominated for the Nobel Peace Prize in 2015, and was awarded the Luxembourg Peace Prize for Outstanding Peace Education in June 2016.
All welcome to learn more about this exciting opportunity!