The Tempest – Western Summer Shakespeare
Date:
Thursday, August 3, 2017
Location:
International and Graduate Affairs Building
Outdoors, behind the IGAB building

Cost:
$15 adult / $10 student
Export: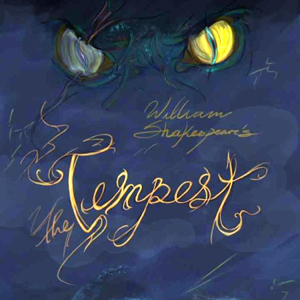 Join us for the 37th Annual Western Summer Shakespeare. We are pleased to present "The Tempest"
July 27-30, August 3-6 at 7pm
Tickets: availible at the door only
About The Tempest
On a magical island, Prospero, the dispossessed Duke of Milan, conjures up a shipwreck in order to free himself and his daughter Miranda from exile, with the help of his enchanted servant, Ariel.
About Western Summer Shakespeare
Western Summer Shakespeare is a longstanding tradition in the London community. It is outdoor theatre, staged on campus at Western University. The first Western Summer Shakespeare performance took place on 4 August 1981, making it the longest running campus, or indeed outdoor, Summer Shakespeare in Canada.
Director: Julia McCarthy (incoming first-year Western student)
Cast: Students from Western University and Fanshawe College, as well as two community members
Organized by the Department of English and Writing Studies at Western University.