Interlude: an evening of poetry readings
Date:
Wednesday, February 8, 2017
Location:
London Public Library
Room: Landon Martha Bishop Community Room
167 Wortley Road
London, ON
Export: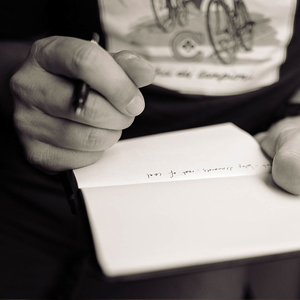 Interlude: an evening of poetry readings by Cornelia Hoogland, Blair Trewartha, Kara Smith, and Kevin Shaw
Join us for a mid-winter evening of readings. Cornelia has published 6 books of poetry. "Woods Wolf Girl" (Wolsak and Wynn) was a finalist for the 2011 Relit National Poetry Award & "Sea Level" (Baseline Press) was shortlisted for the CBC Literary Non Fiction Awards. Kara has published The Artists of Crow County (Black Moss Press), co-authored Next to the Ice (Mosaic Press) & is Chatham-Kent's Writer-in-Residence. Her poems have been shortlisted for the 2016 Walrus Poetry Prize & the Polar Expressions Prize. Blair, author of two chapbooks: Break In (Cactus Press) & Porcupine Burning (Baseline Press), serves on the Anstruther Press editorial collective. Easy Fix (Palimpsest Press) was shortlisted for the 2015 ReLit award. Kevin's poems & essays have appeared, or are forthcoming in, The Malahat Review, CV2, The New Quarterly, & The Fiddlehead. He won Arc Poetry Magazine's Poem of the Year award and the 2016 PRISM international Poetry Contest. Books will be available for purchase.