Junos Wikipedia Edit-a-Thon
Date:
Tuesday, March 12, 2019
Location:
The D.B. Weldon Library (WL)
Room: Atrium

Export: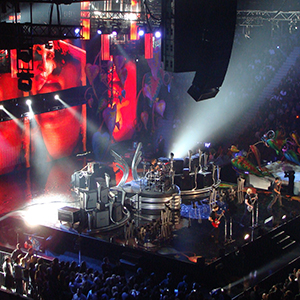 Want to help put Canadian music on the map? Drop in to the Junos edit-a-thon, where participants will work on ensuring the 2019 Juno nominees are represented on Wikidata, Wikimedia Commons, and Wikipedia. If you can't bring your device, we'll have laptops available. All skill levels are welcome.