Taxation and How the Canadian Government Supports E-Ship
Date:
Thursday, March 11, 2021
Export: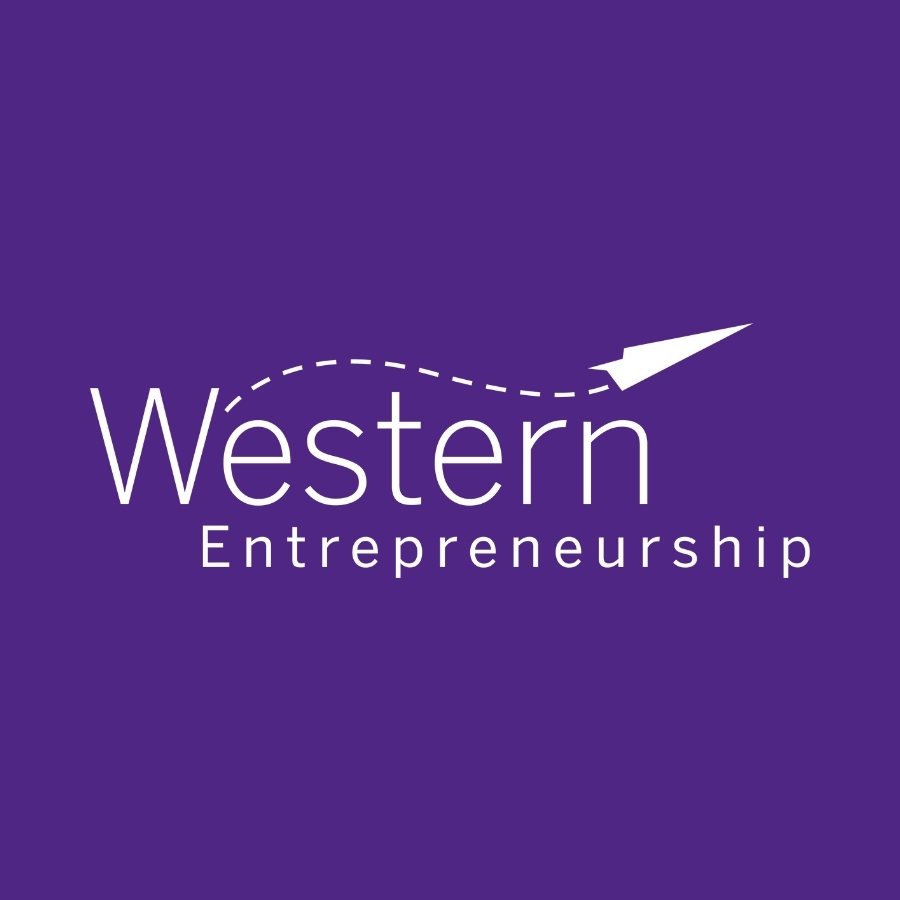 This workshop aims to focus on the tax savings that entrepreneurs can aim for during inception. Covering basic questions like:
1. When should I register my company?
2. What is the limit on non-taxed income?
3. How much am I going to be charged and when do I need to file it?
4. What kind of reporting is mandatory and what kind of returns can I expect as a first-time entrepreneur?
5. 10 Tips To Reduce Income Tax For Canadian Entrepreneurs -https://remitr.com/blog/reduce-income-tax-canadian-entrepreneurs/; https://www.districtventures.ca/tax-tips-entrepreneurs-bdo-canada/
6. Key software that are available to make filing taxes easy and painless.
7. Rights that CRA has over audit proceedings.
Audience:
Department: