Faculty Seminar - Emma Duerden
Date:
Thursday, April 29, 2021
Export: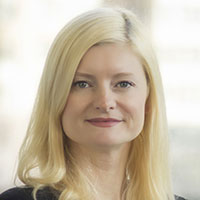 Please join us for a Faculty Seminar by Dr. Emma Duerden from the Applied Psychology ARC, who will tell us about "Early Life Stress and the Association with Cognitive Ability in School-Aged Children"

RSVP's not required, but appreciated to let us know who will be in the audience. Please email jheidenh@uwo.ca if you would like to attend.

Link to recording: https://ca-lti.bbcollab.com/recording/f88df78c807640589f947887d53b429c

All welcome!