Indigenous Learning Circle: N'Satung Film Screening
Date:
Monday, February 27, 2023
Location:
Wampum Learning Lodge

Export: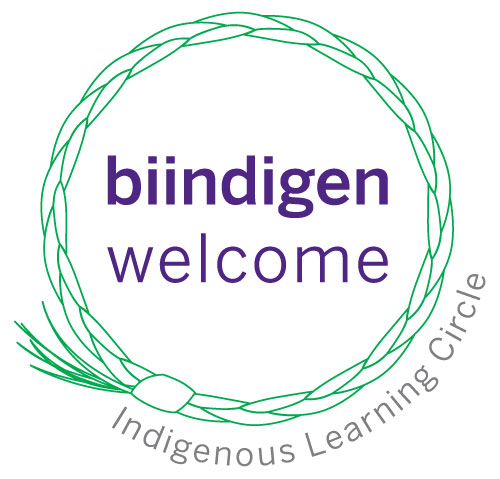 Biindigen: Indigenous Learning Circle is screening N'Satung (12-1) with discussion (1-2) guided by Director Keesis Nadjiwon (Chippewa of Nawash), Director of Photography Greg de Souza & Producer Laurence de Looze.
N'Satung is a documentary on Indigenous experiences with education in the Great Lakes area. Learn from their collaboration, building of understanding & how their example of "nothing about us, without us" can apply to your work & life.
Biindigen gives Western staff, faculty, & grad students who are curious to learn with & from Indigenous Peoples, an opportunity to explore Indigenization and reconciliation through informal discussion.