Riverfest Wellness Walk
Date:
Friday, September 23, 2022
Time:
11:00 am - 12:00 pm
Register by:
Friday, September 23, 2022
Location:
Biological & Geological Sciences (BGS)
Room: Meet out front of BGSB

Export: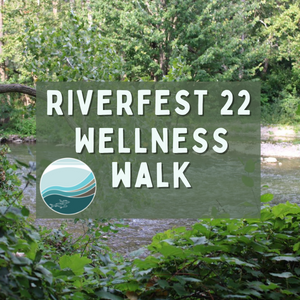 Take a break and get outside for some fresh air! Join Ben Souriol, graduate student in the Department of Biology, for an hour-long walk through various trails and walking paths on campus along the river. Dress appropriately for the weather, as walks may continue through the rain or muddy conditions! Ben's Wellness Walks are a great way to explore campus, connect with nature, meet new friends and improve your overall well-being.
Open to all members of the campus community (students, staff, faculty).
To participate, please email Ben Souriol (bsouriol@uwo.ca) in advance of the walk to receive updates in the event of a cancellation or time change. The walk begins in front of Biological & Geological Sciences Building (BGSB).