Wellness Walk - Thursdays OR Fridays
Date:
Thursday, May 11, 2023
Location:
Biological & Geological Sciences (BGS)
Room: out front near the bus stop

Export: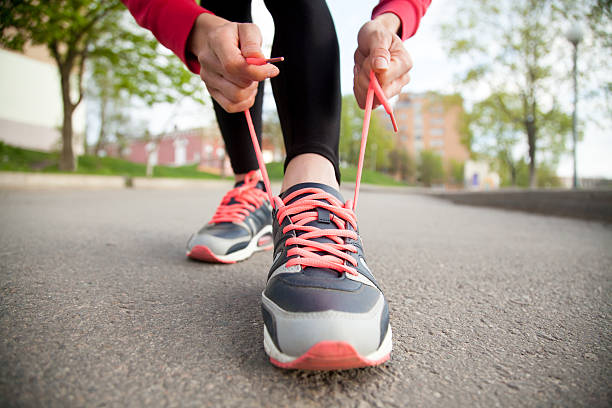 Western employees are invited to join in a wellness walk across campus including some of our beautiful nature trails. Days / time to be determined each week. Ben sends emails each week confirming the day / time of the walk. Please email bsouriol@uwo.ca to be added to the emails!
Please bring proper foot wear and enjoy!