What Might We Become: Second Year MFA Exhibition | Artlab
Date:
Thursday, October 3, 2019
Location:
John Labatt Visual Arts Centre (VAC)
Artlab

Export: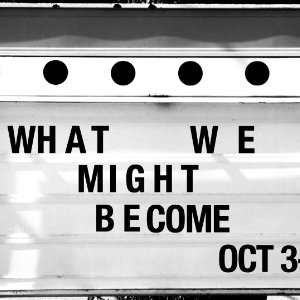 "what we might become" examines processes of transformation rooted in embodied experiences and explored through material considerations involving the handmade and digital. Always looking towards what is next, the works featured highlight a process that is yet to be completed – and, perhaps, a process never to be completed. Borrowing from a quote by cultural theorist Stuart Hall, our works are concerned with: "not 'who we are' or 'where we came from', so much as what we might become."
Artists: Matt W. Brown, Jerome Conquy, George Kubresli, Ramolen Laruan, and Yas Nikpour Khoshgrudi.
Artlab Hours:
Monday - Friday:
12 - 6PM
Thursday:
12 - 7PM