Art Now! Presents: Crystal Mowry
Date:
Thursday, October 10, 2019
Export: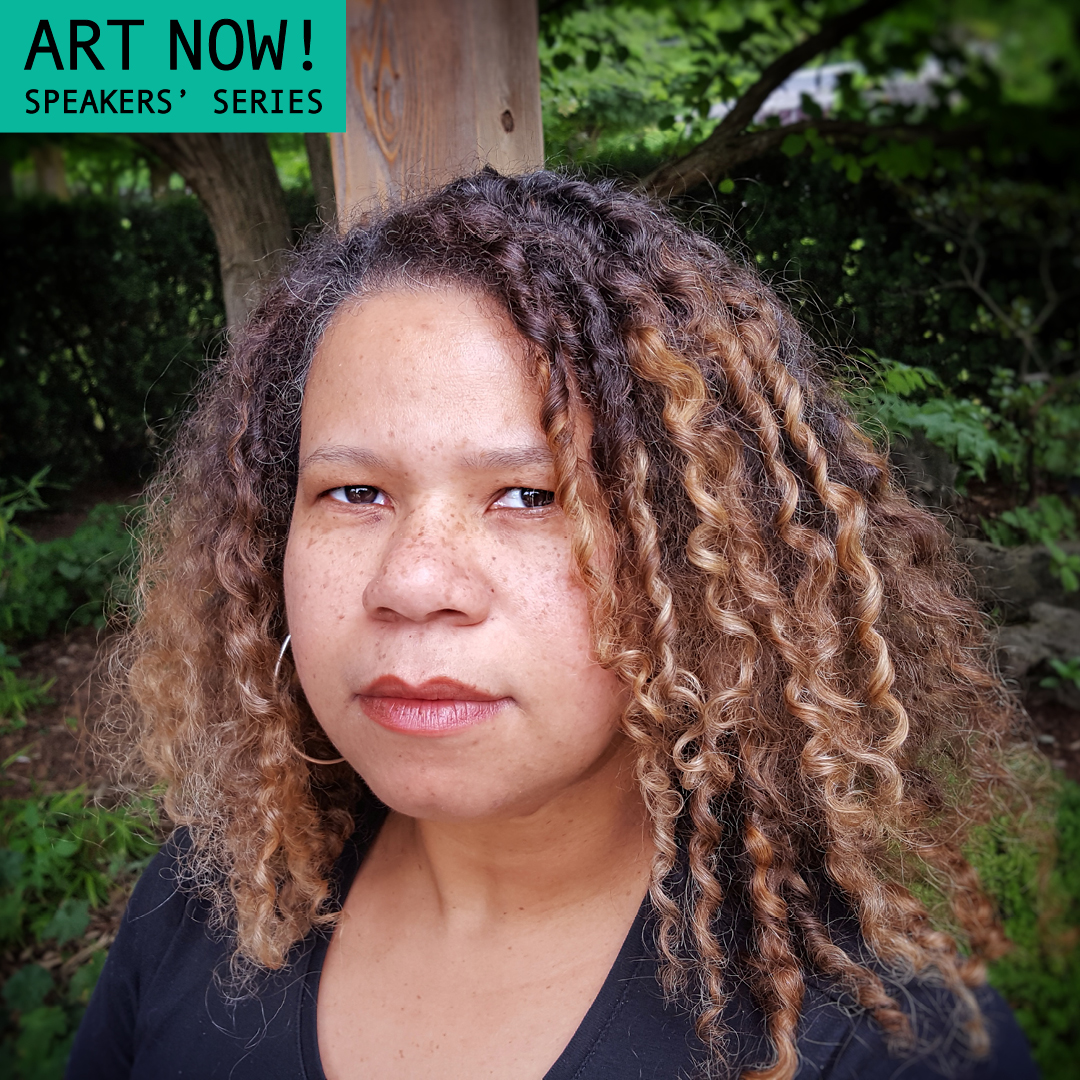 Join us Thursday, October 10 at 7PM in room NCB117 for our Art Now! Speakers' Series featuring Crystal Mowry, Senior Curator at the Kitchener-Waterloo Art Gallery.
Crystal Mowry's work often explores the tension between perceived authenticity and illusory or troubled forms of representation. As a curator operating primarily within the context of a public art museum, she treats her role as equal parts co-conspirator and translator, often seeking ways to support artists in the development of new projects. Her curatorial projects include numerous solo exhibition and group exhibitions such as The Limits (2011), Imitation of Life (2015), The Brain is wider than the Sky (2018), and I'll be your Mirror (2018). She has curated solo projects with artists such as Janice Kerbel, Joseph Tisiga, Jon Sasaki, and geetha thurairajah. She has received Exhibition of the Year Awards from the Ontario Association of Art Galleries for her solo projects with Ontario-based artists Maggie Groat and Ernest Daetwyler. In 2013 she co-curated Romancing the Anthropocene, a group exhibition situated in Toronto's financial district for Nuit Blanche. Her recent publications include Still Move: Brendan Fernandes (Black Dog Publishing, 2017), on the performance and installation work of Brendan Fernandes. She regularly participates on advisory panels and industry juries, most notably for the Sobey Art Award (2015) and the RBC Canadian Painting Competition (2018).