A Museum for Future Fossils + Broad Topics | Artlab
Date:
Friday, June 7, 2019
Location:
John Labatt Visual Arts Centre (VAC)

Export: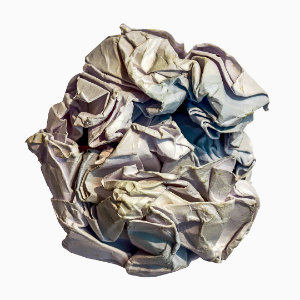 Join us for the Museum for Future Fossils' Open House from 4-6pm, an artist talk by Abedar Kamgari from 3-4pm and a series of screenings presented by LOMAA
Museum for Future Fossils is a series of events and projects, including exhibitions, a workshop, and a graduate summer school, bringing together a key group of people working on museums, contemporary art, the Anthropocene, and climate change.
Since June 1, graduate students participating in the MFFF project have been using the Artlab as a laboratory and meeting place. This exhibition is a living archive of the discussions and learning taking place as they consider the transnational implications of ecological crises – and art worlds – that cross borders and Indigenous lands and waters.
Learn more: www.museumforfuturefossils.com
RSVP www.facebook.com/museumforfuturefossils
Broad Topics: A Matrilineage of Media is an intersectional series of artist talks with additional screenings, performances, and workshops featuring regional, provincial, and national Canadian femme-spectrum media artists.
LOMAA is an emerging, enthusiastic and devoted non-profit artist-run collective that fosters collaboration, investigation and innovation by tapping into the talent and serving the needs of media artists in the London region. www.lomaa.ca