On Coming and Going | Artlab
Date:
Thursday, January 12, 2017
Location:
John Labatt Visual Arts Centre (VAC)

Export: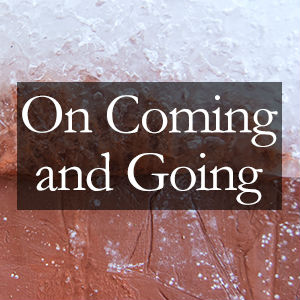 MFA Graduate Exhibition by Quintin Teszeri. "The coming and going of life. Not capturing this movement, but stilling it, distilling it. Trace, residue, leftovers, the remainder, what gets carried over, the difference, what gets left behind"...
The exhibition continues January 5 - 17 in the Artlab.
Reception January 12, 2017, 5:00pm - 7:00pm