Art Now! Speakers' Series: Kelly Wood
Date:
Thursday, November 24, 2016
Location:
North Campus Building (NCB)
Room: 113

Export: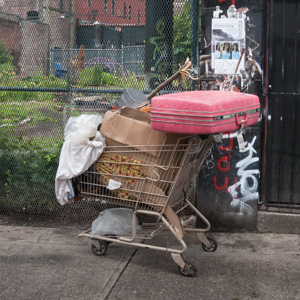 Kelly Wood is an Associate Professor in the Dept. of Visual Arts at Western. She is a photographer and practicing artist whose research focuses on subjects that relate to the environmental impact of waste accumulation, waste economies, and all forms of visible and invisible pollution. As an art practitioner and educator, she has a commitment to analogue and digital photography and contemporary art and art theory. Presented in collaboration with the McIntosh Gallery.
The Fall 2016 Art Now Speakers' Series is organized and curated by Professor Susan Edelstein as a component of ongoing academic offerings in the Department of Visual Arts at Western University. The Series is generously supported by The Faculty of Arts and Humanities.