Your Strengths 2.0: Strengths-based Leadership
Date:
Wednesday, November 29, 2023
Location:
University Community Centre (UCC)
Room: 210

Export: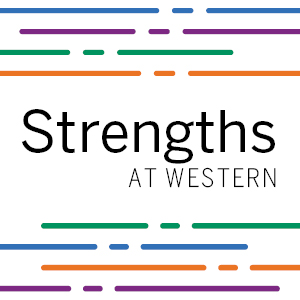 Developing your own personal leadership style means leveraging your natural talents and successes. This workshop will introduce you to a strength-based approach to leadership and provide the opportunity to reflect on how you can use your unique set of talents to become a great leader.
Access to the CliftonStrengths assessment is provided with registration.
Event Type:
Department: