Biology Weekly Seminar - Robert Raguso
Date:
Friday, November 10, 2017
Location:
Biological & Geological Sciences (BGS)
Room: 0153

Export: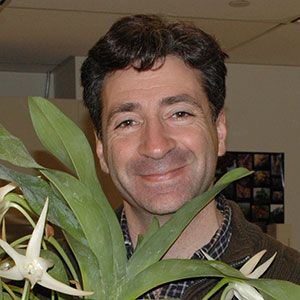 When flowers (and mosses) play dead: chemical mediation of brood-site deception
Insects provide ecosystem services as pollinators of plants. However, all mutualisms are vulnerable to cheating and exploitation, especially when cooperative interactions hinge on specific sensory signals or cues. Brood site deception occurs when plants mimic the appearance and chemical qualities of substrates used by insects as larval hosts, such as rotting fungi, fruit, feces or carrion. The mimicry of decaying substrates has led to diversification of many independent plant lineages, including non-flowering mosses in the family Splachnaceae.