Biology Weekly Seminar - Art Poon
Date:
Friday, November 17, 2017
Location:
Biological & Geological Sciences (BGS)
Room: 0153

Export: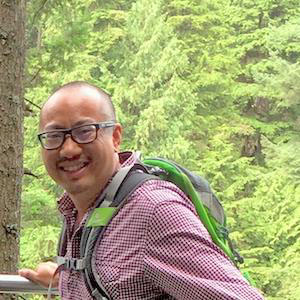 Learning about viruses from the shapes of their trees
Dr. Poon's lab develops new computational and statistical methods to study the evolution and epidemiology of human viruses. A major focus of his current research is to adapt techniques from artificial intelligence and pattern recognition to extract information about biological processes from the shapes of phylogenetic trees. His lab applies their methods to contribute to global efforts to understand and eradicate the HIV and hepatitis C virus epidemics. He was a major contributor to the development of the phylogenetic software package HyPhy, and an active developer in C, R, and Python.