Biology Weekly Seminar - Douglas Luckie CANCELLED
Date:
Friday, April 7, 2017
Location:
Biological & Geological Sciences (BGS)
Room: 0153

Export: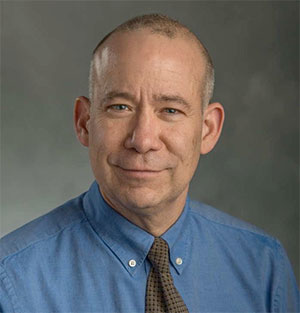 SEMINAR CANCELLED
Student content knowledge in biology and longitudinal performance in STEM courses increase in response to higher-level oral assessments
Dr. Luckie's research group tested a hypothesis that students would raise their efforts at meaningful learning, if they were to be assessed in an explicitly meaningful manner. Over a number of years an optional verbal final exam in an introductory biology course was used to provide an alternate venue for assessing student understanding. Students who passed the verbal final (VF) exam were later found to outscore their peers on a content exam built with Medical College Admissions Test (MCAT).