2017 Florence Bucke Prize Lecture with Elizabeth Gillies
Date:
Wednesday, April 26, 2017
Location:
Physics & Astronomy Building (PAB)
Room: 100

Export: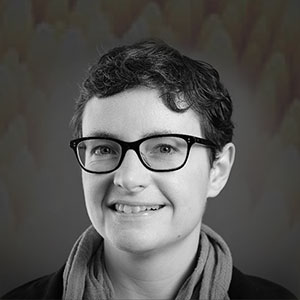 Designing polymers for biomedical applications: Development and application of new degradable polymers
Custom "synthetic polymers" can be designed to serve as drug carriers and cell scaffolds. The Gillies group and collaborators have worked to develop two classes of such polymers. The first, poly(ester amide)s, provide versatile properties for building regenerative medicine scaffolds, while undergoing gradual degradation under physiological conditions. The second class, polyglyoxylates, can be triggered to degrade "on demand", creating exciting opportunities for the controlled release of therapeutics at specific locations in the body.