Helen Battle Lecture - Tom Haffie
Date:
Friday, March 17, 2017
Location:
Biological & Geological Sciences (BGS)
Room: 0153

Export: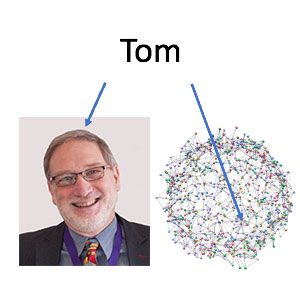 Biology Education is not complicated; its complex
Effective teaching and learning in Biology can be particularly challenging for faculty and students in large classes. One potentially useful framework for thinking about such situations is offered by an educational theory called complexivism. Looking out on a sea of students, a complexivist educator sees not a "large class" but, rather, a "small town". Citizens of a small town have myriad relationships with one another such that the growth and success of the community can be seen as an emergent property of an interactive network.