Biology Special Seminar - Maksymilian Chruszcz
Date:
Monday, March 20, 2017
Location:
Biological & Geological Sciences (BGS)
Room: 2084

Export: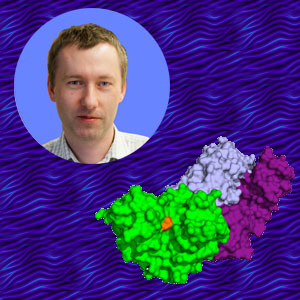 Mitey Problems - Mighty Solutions: Structural Characterization of Mite Proteins
Mites have impact on human life. For example, inhalation of house dust mite allergens is one of the most important risk factors associated with the development of allergic disease including rhinitis, atopic dermatitis and asthma. To address the problems caused by these mites, Dr. Chruszcz'sa lab applies a combination of various experimental techniques with a special emphasis on structural characterization of proteins. This approach provides guidelines for design of molecular agents that may find application in immunotherapy and developments of new acaricides.