Robert Bradley - An Ecological Perspective on Biogeoscience
Date:
Friday, January 8, 2016
Location:
Biological & Geological Sciences (BGS)
Room: 0153

Export: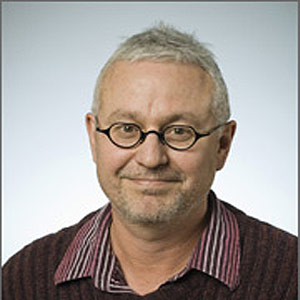 Biology Seminar Series
Robert Bradley, Professor of Soil Ecology, University of Sherbrooke, Quebec
An Ecological Perspective on Biogeosciences
The energy flow and nutrient cycling are two fundamental aspects of the functioning of terrestrial ecosystems. The soil represents a "hot zone" of biological activities where autotrophic and heterotrophic metabolism that contrôllent these ecosystem functions couple. In my lab, we are interested primarily in the cycling of carbon and nitrogen inmineral and organic plant nutrition, activity and diversity of soil microbial communities, the various functions of the rhizosphere, and the roles of mycorrhizae and some wildlife groups soil.