SASAH Speakers' Series: Julie Bevan
Date:
Thursday, March 9, 2023
Location:
The D.B. Weldon Library (WL)
Room: Community Room

Export: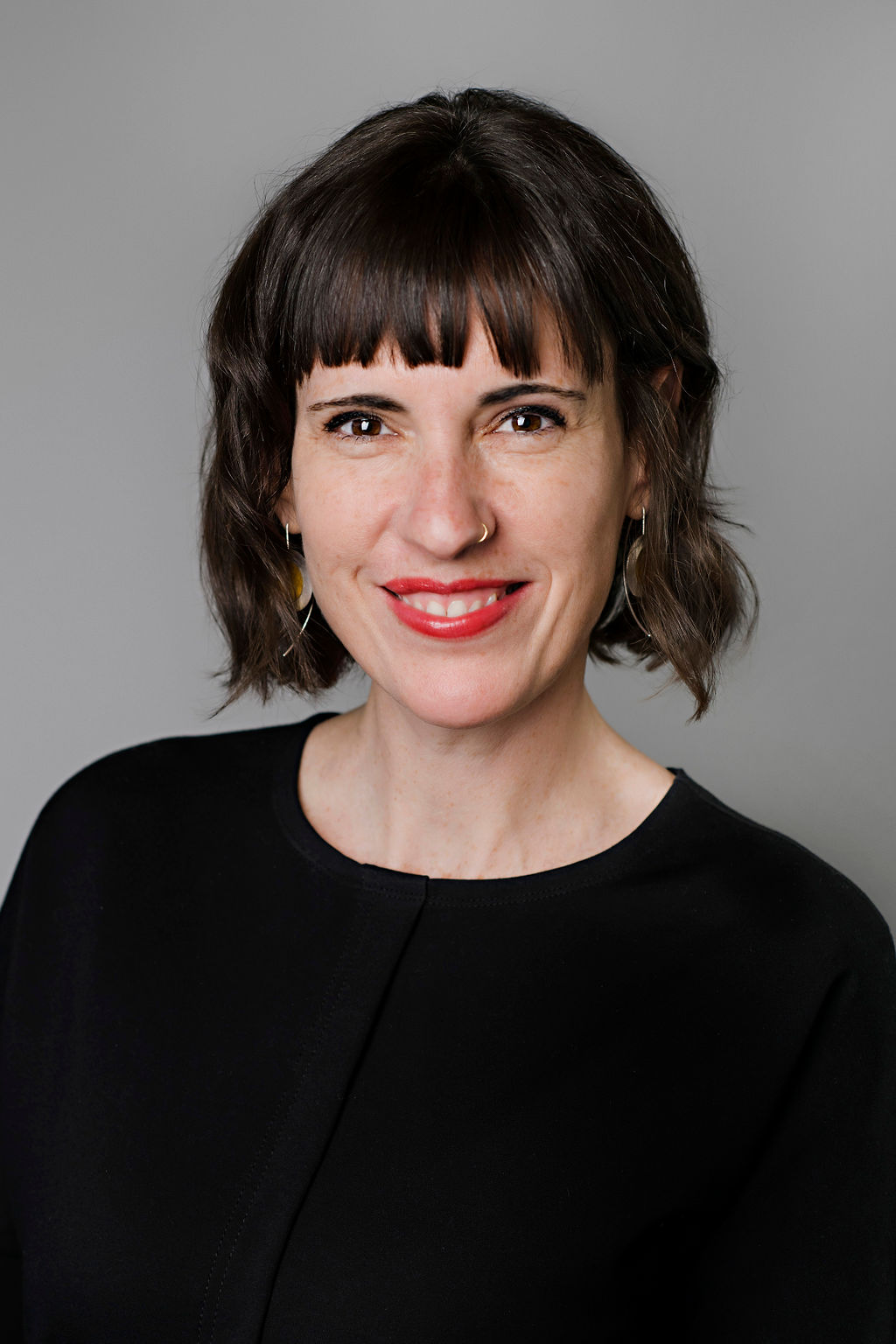 Julie Bevan
"Honouring & Amplifying Interconnections: How Museum London Will Meet This Moment"
Julie Bevan is a passionate leader and a believer in museums as places of belonging, imagination, and transformation. In 2022 she joined Museum London as Executive Director. Before coming to London, ON, Julie spent over a decade in Nanaimo, BC, on Snuneymuxw territory, where she served in roles at the City of Nanaimo and Nanaimo Art Gallery, collaborating with artists and creative teams to realize contemporary art projects and learning programs, revitalizing cultural spaces, and building organizational capacity and community. She has served in positions at Glenbow Museum (Calgary), Belkin Art Gallery (Vancouver), and the National Gallery of Canada (Ottawa), and has been involved with Canadian Art Museums Director's Organization, BC Museums Association, and others, as part of a commitment to learning, mentorship, and contributing to a thriving sector. Julie holds a BA Honours from Carleton University in Art History (2004) and a MA in Critical and Curatorial Studies from the University of British Columbia (2006) and was a fellow at the Getty Leadership Institute (2017). She is raising two children with her partner Chad.
Room has been changed to the Weldon Library Community Room
Online registration: https://westernuniversity.zoom.us/webinar/register/WN_Ade4mHCmRwGZsKyi6PgcuQ

Onsite registration: https://www.eventbrite.com/e/julie-bevan-honouring-amplifying-interconnections-tickets-558031405957