Startup Expert Hours
Date:
Thursday, February 1, 2018
Location:
Western Student Services Building (WSS)
Room: Propel (2130)

Export: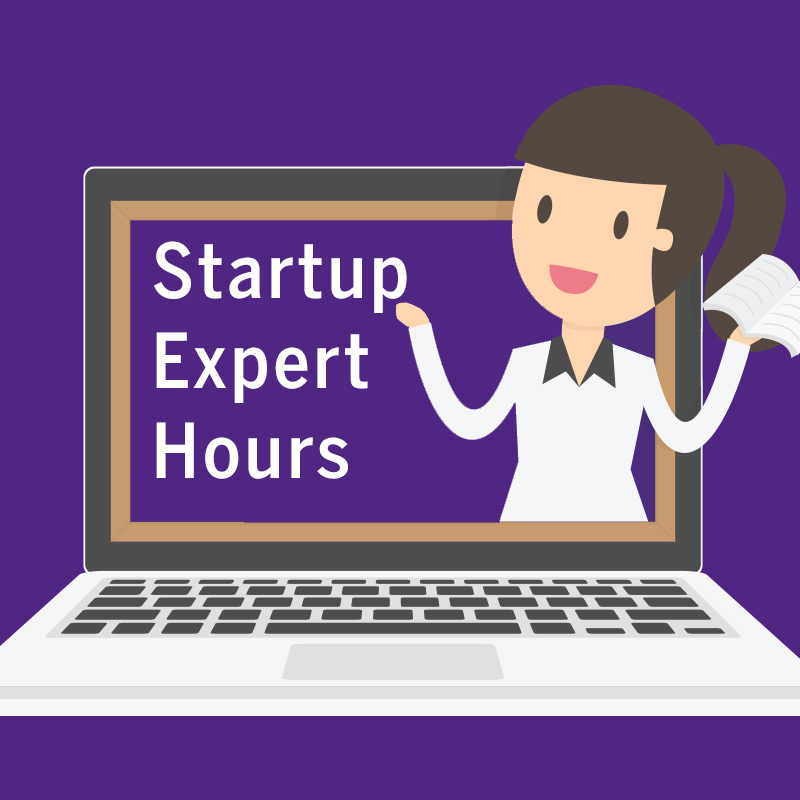 Do you have questions? We have answers! Join us for a cup of coffee and participate in a casual conversation with our visiting experts on Thursday, February 1st in Propel.
Whether you have an idea, or an existing venture, you are welcome to join us!
Julie Forrester - Pillar Nonprofit Network
Book a Social Enterprise Appointment
Kaylee Grigg - Deloitte
Kaylee is an Assistant Manager at Deloitte in the assurance and advisory function focusing on private companies. She graduated from the BMOS program at Western University in 2015.
Michael Ramsey & Amanda Tagdall - TBK Creative
Michael is the VP Digital at tbk Creative. Previous to tbk Creative, Michael was the Director, Technical SEO at the subsidiary of multi-national marketing holding company, Interpublic Group of Companies (IPG). In his career, he's performed SEO for national and multi-national clients such as Chrysler, Shoppers Drug Mart, Wind Mobile, Johnson & Johnson, and many others. Besides SEO he is also an expert in website analytics, digital advertising, and many other web related areas.
Jason Barber and Sarah Carradine - Libro
Jason Barber, Commercial and Agriculture Account Manager has been with Libro for 2 years and held various roles at another Financial Institution prior to joining Libro. He is responsible for assisting business owners with their banking and borrowing needs. A graduate of Western University, he is committed to helping deliver on Libro's vision of growing prosperity in South Western Ontario.
Book Banking Appointment
Vikas Sharma and Joseph A. Van Asseldonk - Brown Beattie O'Donovan
Vikas is an legal articling student and graduated from The University of Western Ontario, Faculty of Law in May 2017. He is interested in corporate and commercial transactions involving Technology and Start-Ups. He is active in the legal community and the community at large. He is always up for a chat and is continuously looking for methods to grow the entrepreneurial community of London.
Book Legal Appointment
Rokhsana Purdy - Purdy Natural
Rokhsana Purdy is the owner of Purdy Natural. Purdy Natural offers all natural skin care products made in the Forest City! They provide natural choices for those who are trying to live a healthier lifestyle and those looking to make the switch! Rokhsana opened her first store in London in 2013 and has grown to 7 employees. Her products are also carried by a handful of Southwestern Ontario stores, including Illbury and Goose, 10eighteen Cafe, Revcor and Dwell Urban Boutique in Ingersoll.
Book Retail Appointment
Ian Lee - Cowan Insurance Group
Ian Lee joined Cowan Insurance Group in 2014, working out of the Stratford branch. Ian works with his clients to provide the best insurance solution for their business needs. He advises clients on their options for purchasing insurance for commercial property, general liability and commercial automotive as well as providing solutions for specific needs.