Music Graduate Colloquium: Raj Singh, Western NEW VENUE
Date:
Friday, December 2, 2022
Location:
Music Building (MB)
Room: Studio 242

Export: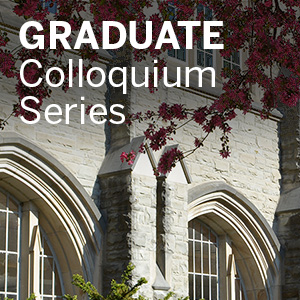 Presented by Graduate Studies in Music, the Don Wright Faculty of Music Graduate Colloquium series includes lectures by distinguished guests, Western faculty members, and senior graduate students on all fields of research and creative activity in music.
Raj Singh (Western University): "Inuit Hip Hop: Expressions of Modernity, Lived Experiences, and Cultural Health"
NEW VENUE: Previously scheduled in TC101, this event will now take place in Studio 242 in the Music Building.
Admission is free, and all are welcome to join.
Abstract
The adoption and adaptation of rap music by Indigenous people is an example of hip hop culture's social power. Indigenous peoples use hip hop for cultural and political activism, to mediate their relationship between aspects of tradition and modernity, and to address heritage, Indigeneity, responsibility to their communities, (de)colonization and intergenerational trauma. While scholars have written about Indigenous hip hop more broadly, Inuit hip hop in Canada remains under researched in ethnomusicology. Through my collaborations with the Inuit community of Qamani'tuaq, Nunavut over the past eight years, I argue that hip hop is the medium of choice for young Inuit to express themselves. I hypothesize that the Inuitization of hip hop is a contemporary form of musical and oral/aural storytelling that allows practitioners to share their personal viewpoints and lived experiences in meaningful ways that lead to cultural health and well-being. Through community-based engagement and interviews with Inuit musicians, this paper examines the ways in which Inuit engage with hip hop culture and for what purposes. In so doing, this research furthers knowledge about Inuit contributions to the global production and consumption of hip hop culture.
---
Joining us on campus for an in-person event at Western's Don Wright Faculty of Music? Check our Audience Information webpage before you leave home for always-up-to-date general information, including health and safety protocols.
Sign up for our monthly email to be notified of all planned events and for notifications of schedule changes.
Event Type:
Audience: