Music Graduate Colloquium: Ellie Hisama
Date:
Friday, February 4, 2022
Export: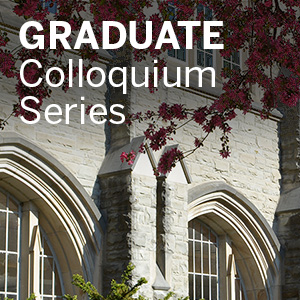 Presented by Graduate Studies in Music, the Don Wright Faculty of Music Graduate Colloquium series includes lectures by distinguished guests, Western faculty members, and senior graduate students on all fields of research and creative activity in music.
Ellie Hisama (University of Toronto)
"The Fragment and the Long Song of Julius Eastman"
Abstract
This talk examines the ways in which the archive of the composer, pianist, and vocalist Julius Eastman (1940-1990) performs an act of refusal. Eastman's subjectivity as a queer African American musician and the narratives about his life strongly resonate with researchers and the public who are eager to excavate the work of Black artists and musicians. In writing a "long song" about Julius Eastman, this project brings together the fragments of Eastman's work, focusing on his radical sonic expressions of and commentary on black being in compositions from the 1970s and 1980s. It serves as an initiative in music studies that offers tangible pathways of listening to Julius Eastman's uncompromising and fierce musical engagements of refusal.
Admission is free, and all are welcome to join.
Register for Zoom access information in advance
Event Type:
Audience: