Grey Matters: Conversations about Brain & Memory
Date:
Monday, January 27, 2020
Register by:
Monday, January 27, 2020
Location:
London Public Library's Central Library
Room: Wolf Performance Hall
251 Dundas St
London, ON
Export: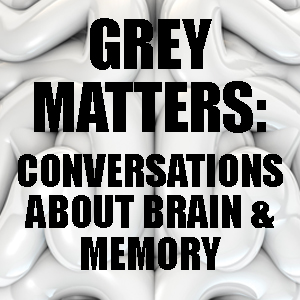 Hear from brain and memory experts from the Brain and Mind Institute at Western University. Dr. Adrian Owen is the Canada Excellence Research Chair in Cognitive Neuroscience and Imaging, and Dr. Stefan Kohler is the Director of the Memory Lab in Cognitive Neuroscience. Q&A will follow.