What's the Big Deal about Open Access?
Date:
Wednesday, October 23, 2019
Location:
The D.B. Weldon Library (WL)
Room: 258

Export: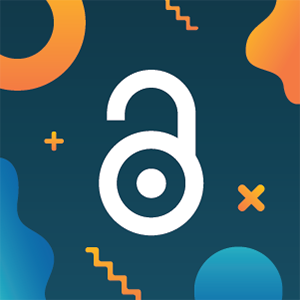 Open access to academic research is rapidly becoming the norm, not the exception. Join members of the Provost's Task Force on Open Access and Scholarly Communication to hear their experiences and perspectives on open access. Come with questions about open access and thoughts on how Western can best use open access to share knowledge for the benefit of society.
Panelists:
Joyla Furlano, Vice-President, Society of Graduate Students, and PhD candidate in Neuroscience
Kristin Hoffmann, Research and Scholarly Communication Librarian, Western Libraries
Katina Pollock, Associate Professor, Faculty of Education
Sam Trosow, Associate Professor, Faculty of Information & Media Studies, and Faculty of Law
Event Type:
Audience:
Department: