Wiki Tuesday - Indigenous Place Names Project
Date:
Tuesday, August 6, 2019
Location:
The D.B. Weldon Library (WL)
Room: Instruction Room (Ground Floor, Map and Data Centre)

Export: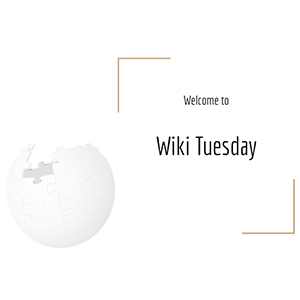 This month at Wiki Tuesday we will be focusing on a project to add Indigenous place names and their English translations to Wikipedia articles about local waterways. Come learn about this project and contribute to a discussion about the relationship between adding this information to the Wikimedia platform, language revitalization efforts, and Indigenous data sovereignty/Indigenous data governance.
Sākihitowin Awāsis (Cortney Dakin), a geographer and the Indigenous Advisor for this project, will open the discussion about language revitalization initiatives. Kristi Thompson, Research Data Management Librarian at Western Libraries, will present an overview of the history of Indigenous data sovereignty and Indigenous data governance in Canada.
All are welcome to attend! After this discussion, attendees are encouraged to look through source documents and add information to the project spreadsheet.