Leveraging research to improve health content on Wikipedia
Date:
Tuesday, May 7, 2019
Location:
The D.B. Weldon Library (WL)
Room: Instruction Room (Ground Floor, Map and Data Centre)

Export: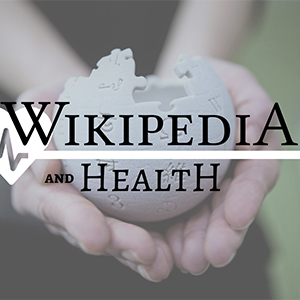 Denise Smith, Health Sciences Librarian from McMaster University, discusses an undergraduate course in health sciences that focused on the production and dissemination of health information for consumers. Learn about the outcomes and how students used Wikipedia to practice summarizing complex health issues through an interdisciplinary lens.