Visualizing Data
Date:
Thursday, November 15, 2018
Location:
The D.B. Weldon Library (WL)
Electronic Instruction Room

Export: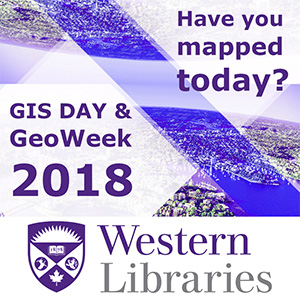 This workshop introduces data visualization techniques and prepares participants to work with Insights for ArcGIS to dynamically visualize and analyze data from multiple sources. Participants will learn how to define a workflow to investigate a spatial problem and interactively apply analysis tools.