Telling Stories with Maps
Date:
Tuesday, November 13, 2018
Location:
The D.B. Weldon Library (WL)
Room: Electronic Instruction Room

Export: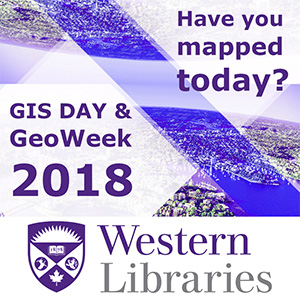 If your map could tell a story, what would it say? Storymaps engage and inspire their audiences. This workshop will highlight how to tell stories using maps along with the concepts, best practices, and decisions that need to be made when creating and sharing a story map.