GIS Day
Date:
Wednesday, November 14, 2018
Location:
The D.B. Weldon Library (WL)
Room: Map and Data Centre (ground level)

Export: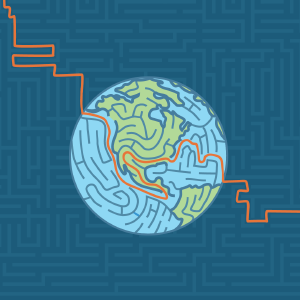 Celebrate Geographic Information Systems Day alongside community leaders at this free, drop-in, interactive event. Not technical? That's okay, maps and mapping technology are more accessible now than ever before.
It's your chance to:
Escape into new virtual reality worlds.
Check out the latest drone technology.
Play with interactive maps and digital sandboxes.
Discover how to take advantage of mapping technology in your research, education, or for your next job interview.
Draw for a one of four gift cards to The Bookstore or Hospitality Services.