Continuum of Data Access
Date:
Thursday, November 15, 2018
Location:
The D.B. Weldon Library (WL)
Electronic Instruction Room

Export: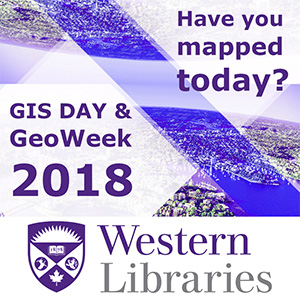 Liberation Initiative (DLI) to restricted versions of microdata available in the Research Data Centre (RDC). The workshop will provide an overview of the Statistics Canada web site and other access points to data. There will be an opportunity to download data and learn a number of online tools including (odesi.ca), and the Statistics Canada Nesstar service.