Barnett Open House
Date:
Wednesday, September 19, 2018
Location:
The D.B. Weldon Library (WL)
Room: First floor atrium

Export: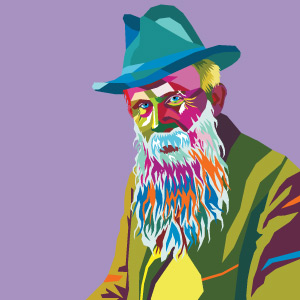 Enjoy watching students create of sculptures out of books and snapping pics in our photo booth with period props. We'll have refreshments and an appearance by Mr. Barnett himself. All are welcome!