National Canadian Film Day - The F Word
Date:
Wednesday, April 18, 2018
Location:
The D.B. Weldon Library (WL)
Room: Teaching Support Centre, 121

Export: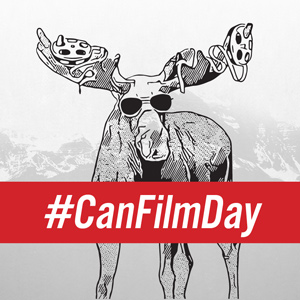 Take a break to snack on popcorn and watch The F Word - a movie about a medical school dropout who's been burned by bad relationships and decides to put romance on hold until he meets Chantry. The dreaded "F word" in this romantic comedy is "friendship".
At the event you can also snap an epic selfie with our Canadian-themed photo booth. National Canadian Film Day is a one-day, coast-to-coast-to-coast celebration of Canadian cinema.