National Canadian Film Day - The Breadwinner
Date:
Wednesday, April 18, 2018
Location:
The D.B. Weldon Library (WL)
Room: Teaching Support Centre, 121

Export: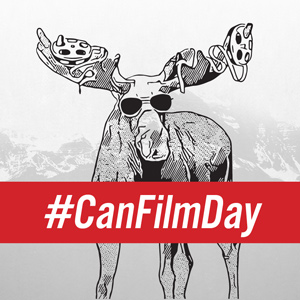 Take a break to snack on popcorn and watch The Breadwinner - a movie about an 11-year-old girl growing up under the Taliban in Afghanistan in 2001.

When her father is wrongfully arrested, Parvana cuts off her hair and dresses like a boy in order to be able to get a job and help to support her family. It's been nominated for 38 international awards, including the Academy Award for Best Animated Feature.

You can also snap an epic selfie with our Canadian-themed photo booth. National Canadian Film Day is a one-day, coast-to-coast-to-coast celebration of Canadian cinema.