The Coxford Lecture: Aileen Kavanagh
Date:
Monday, March 27, 2023
Location:
Josephine Spencer Niblett Law Building (LB)
Room: 207, Moot Court Room

Export: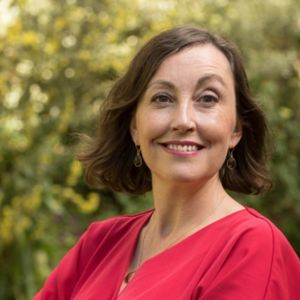 Western Law welcomes Professor Aileen Kavanagh for the 2023 Coxford Lecture titled Underuse of the Override.
One of the most innovative features of the New Commonwealth Model of constitutionalism is that it gives the legislature a power to override court rulings on rights. Thus, s.33 of the Canadian Charter empowers the Parliament of Canada (and Provincial legislatures) to legislate 'notwithstanding' some of the rights guaranteed in the Charter.
In a similar vein, section 19 of the UK Human Rights Act 1998 allows the UK Parliament to enact legislation contrary to rights. By giving the legislature 'the last word' on rights, the Commonwealth model seemed to solve the notorious counter-majoritarian difficulty, whilst reconciling rights-based review with democratic self-government. But despite expectations of a new constitutional dawn, there was a conspicuous 'underuse of the override' in both jurisdictions.
In this lecture, Professor Aileen Kavanagh reflects on the reasons for its underuse on both sides of the Atlantic. Foregrounding the norms of comity, collaboration and conflict-avoidance, she will provide a normative defence of the current practice where legislatures hold back from overriding court rulings on rights.
Professor Aileen Kavanagh holds the Chair of Constitutional Governance at Trinity College Dublin, where she is Director of TriCON, the Trinity Centre for Constitutional Governance. Previously Professor of Constitutional Law at the University of Oxford, she has written widely on issues of constitutional theory, human rights law and comparative constitutional law.
Her first book, Constitutional Review under the UK Human Rights Act 1998 (CUP, 1998) was shortlisted for the Society of Legal Scholars Peter Birks Prize for Outstanding Legal Scholarship. Her new book – The Collaborative Constitution – is due out with Cambridge University Press in June 2023.