Justice for Genocide: Reflections on the World Court Rohingy
Date:
Friday, November 6, 2020
Time:
11:00 am - 12:30 pm
Export: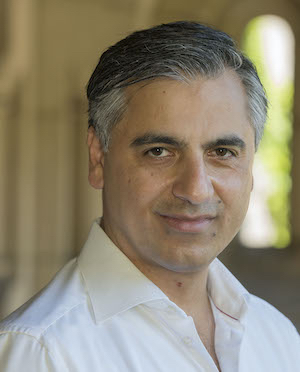 Professor Payam Akhavan, a Senior Fellow at Massey College, delivers the second annual International Law and Global Justice Lecture. Akhavan is counsel for The Gambia in its case against Myanmar before the International Court of Justice (ICJ) regarding atrocities committed against the Rohingya. In this lecture, Akhavan will explain how a small west African state is confronting Myanmar at the ICJ for mass killings, rapes, and razing of Rohingya villages. He will explore what justice means to the Rohingya and the role of international law in that quest for justice.
This Zoom Webinar is presented by the Public and Private International Law Research Group at Western Law. See link below to register.
Audience:
Department: