Helping survivors make Canadian sports safer
Date:
Thursday, November 19, 2020
Export: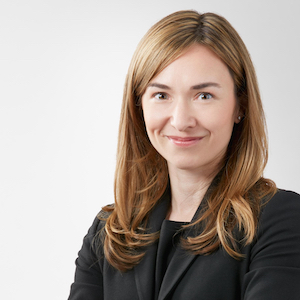 Julie Girard, Partner, Davies Ward Phillips and Vineberg LLP, speaks on "Helping survivors make Canadian sports safer".
Maltreatment in sports has been a known, but little spoken of reality for a concerning number of athletes. Determined to advocate for a sports environment free from abuse and harassment, four women, survivors of Bertrand Charest former ski coach, decided to speak publicly about their experience. This presentation will address how their decision of speaking publicly, coupled with legal proceedings, brought awareness and hope for durable change.

Presented by Western Law's Distinguished Speaker Series.The lecture will be held on Zoom.
Zoom link: https://westernuniversity.zoom.us/j/92584667948.
Passcode: 314865