How Indigenous Ethics are Relevant to the Practice of Law.
Date:
Wednesday, October 28, 2020
Export: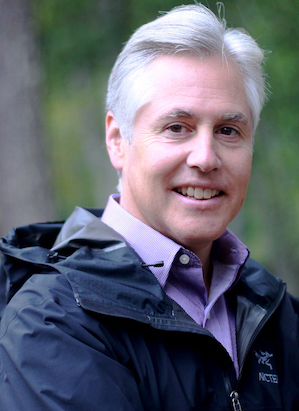 Professor John Borrows, Canada Research Chair in Indigenous Law at the University of Victoria Law School, will speak about his most recent book Law's Indigenous Ethics, which examines the revitalization of Indigenous peoples' relationship to their own laws and, in so doing, attempts to enrich Canadian constitutional law more generally. Organized around the seven Anishinaabe grandmother and grandfather teachings of love, truth, bravery, humility, wisdom, honesty, and respect, this book explores ethics in relation to Aboriginal issues including title, treaties, legal education, and residential schools.
Audience:
Department: