Public Law Research Group Distinguished Lecture: Peter Hogg
Date:
Wednesday, March 21, 2018
Location:
Josephine Spencer Niblett Law Building (LB)
Room: 38

Export: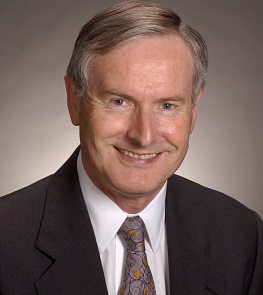 The Public Law Research Group is pleased to welcome Professor Peter Hogg, Q.C., who will speak on "First Nations' Freedom of Religion: Ktunaxa Nation v. B.C." on Wednesday, March 21 at 12:30 pm in Room 38.

Professor Hogg is Canada's leading constitutional law scholar. He is a Professor Emeritus at Osgoode Hall Law School of York University, where he taught from 1970 to 2003, and served as Dean from 1998 to 2003. He is also a Scholar in Residence at Blake, Cassels & Graydon LLP, where he provides counsel to the firm in his areas of expertise, including governmental liability and constitutional law. He is the author of Constitutional Law of Canada (Carswell), the classic text in the field. He is also a co-author of Liability of the Crown, 4th Edition (Carswell) (with Patrick Monahan and Wade Wright) and Principles of Canadian Income Tax Law, 7th Edition (Carswell) (with Jinyan Li, Joanne Magee and J. Scott Wilkie), as well as the author of numerous other articles and publications. His writings have been cited frequently by the Supreme Court of Canada. He also appears as counsel in constitutional cases, 15 of which have gone to the Supreme Court of Canada.
Department: